RSW Auto Parts Buying Struts
Fast performance cars and tough trucks in Garner cause heavy wear and tear on their strut components. If you are experiencing excessive tire wear, body rolling, and steering stability issues its time to service your struts. The great ride and handling of your car or truck is 100% the result of a well maintained top quality strut. Call today at 866-665-1605 to "talk shop" with us about replacing your struts today.
Coil spring, seats, shock absorbers, strut bearings, strut boot, and steering knuckle are all combined into one assembly called a "strut". The shock absorber portion of the strut is the most commonly serviced part.
The spring is able to support the weight of the vehicle, while it is moving so that it can adapt to the road irregularities such as potholes in Garner.
The internal shock absorber minimizes the impact of "bumps" in the road and aids the spring as it compresses.
The strut housing serves as a structural part of the suspension system and it connects the upper strut bearing to the lower ball joint so that the entire assembly can then pivot when the steering wheel is turned.

From seats to bearing and boots, replacing any of these elements requires exact alignment with the camber and caster angles. Servicing struts can be a complex task. Come by RSW Auto Parts and talk to us about servicing strut components. Whether its a double-wishbone or single support system at RSW Auto Parts we have the auto parts and answers your need. Call us at 866-665-1605 or come by the store at 800 Benson Rd today.



What our clients are saying about us
We have established longterm and stable partnerships with various clients thanks to our excellence in solving their automotive needs!
More Reviews
Classic service and they had the parts I needed for my repair. I am very happy.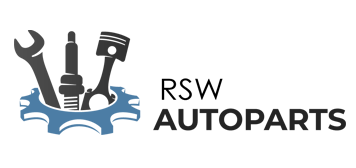 Helpful & Local
AC Parts, near Raleigh, North Carolina

Great customer service. Everyone in the store was so friendly. They answered all my questions.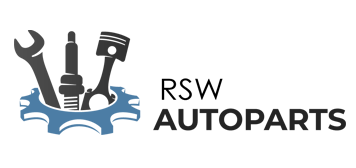 Professional
Fluid, near Garner, North Carolina